Today we are a growing team of 22 consultants, facilitators, learning designers, graphic designers and client managers.
We started ENPEO in 2002 with the idea to offer interactive and simulation based training. During the years we have grown our capability and experience to now offer full design of tailor-made communication- and change programs for large organizations, as well as tailor-made leadership- and talent development programs.
Today we work with large organization in Thailand and across Asia in most industries. We are also starting to handle projects for clients with global reach.
Consultants
Our consultants work in close cooperation with our clients to develop the overall learning-, communication- or talent solution, ensuring objectives are met. They are also responsible for project management.
Facilitators
Our facilitators run interactive workshops and meetings with our clients; to deliver training or as part of program development. Our facilitators are certified in the partner tools we use, e.g. Celemi "The Power of Learning".
Learning Designers
The learning design team are developing the specific process and content of the programs to meet the client objectives and requirements. They are great in finding ways of 'pulling' the learner or employee into discovery and exploration - rather than pushing information.
Graphic Designers
We have a full team of great graphic designers that work late nights to transform the learning design into tangible materials that sparks curiosity and motivation to explore, discuss and learn.
We have also invested in our own printing equipment. This means we can design and produce prototypes and concept designs fast, helping to minimize the development time.
Client Managers
This is our sales- and customer service team, staying in touch with existing- or potential clients, making sure to meet needs with solutions.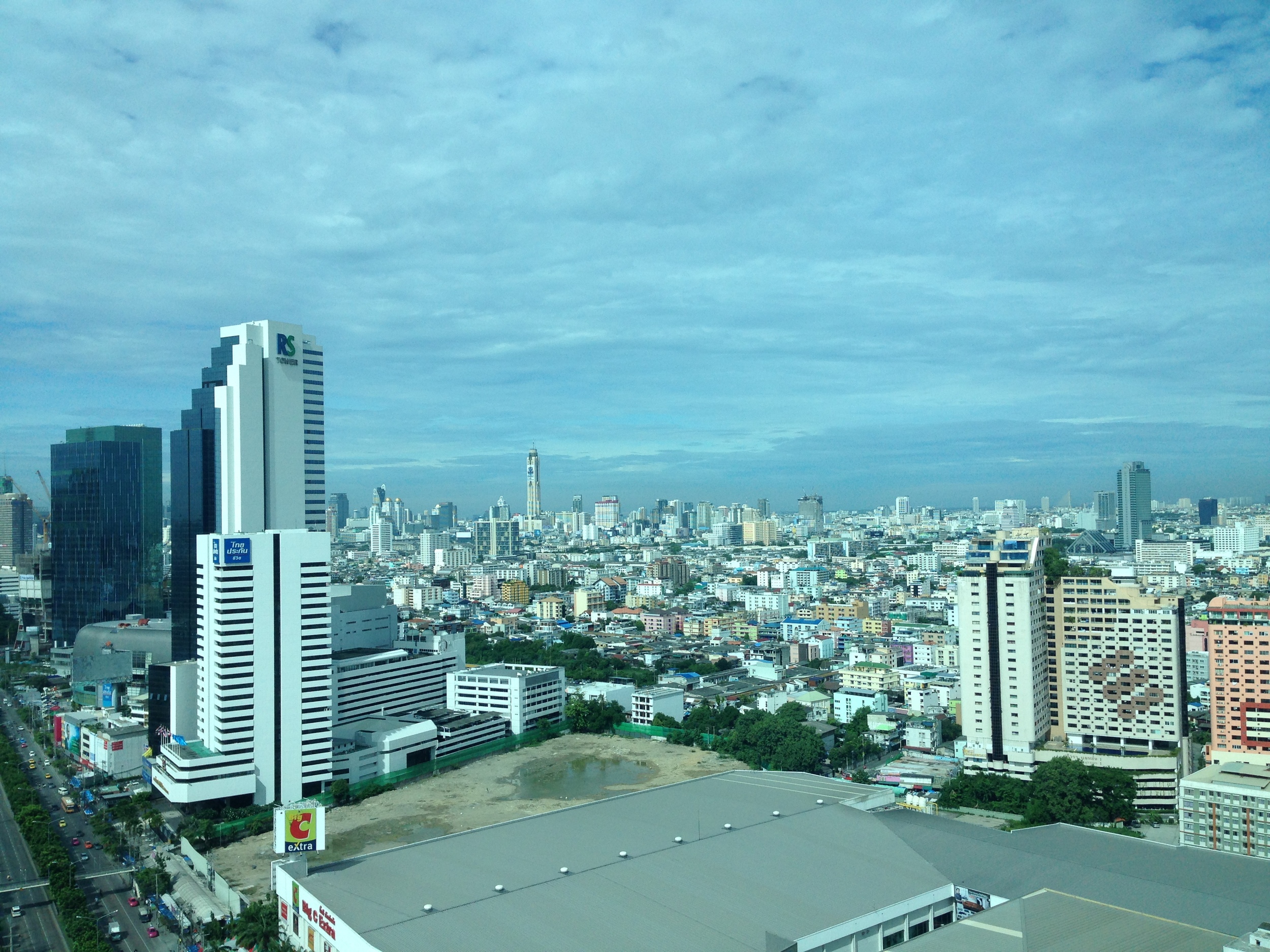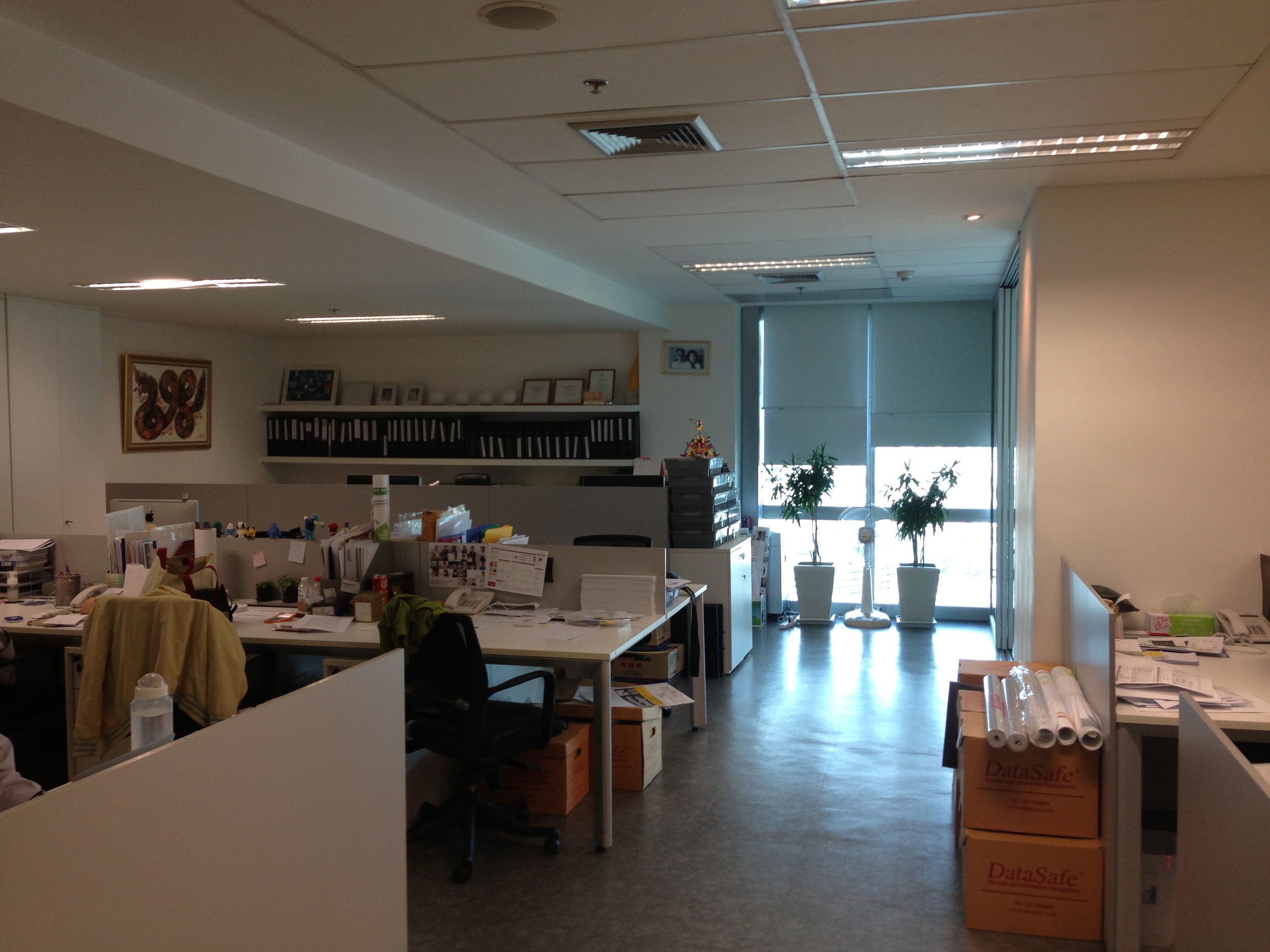 Interested to JOIN US?
We are looking for more team-members to join fun and challenging projects. Click to find out more.